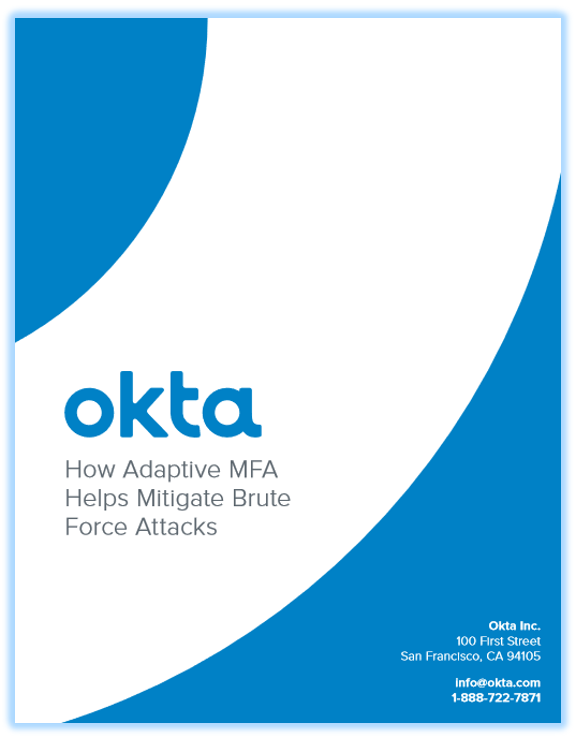 pdf Download (1.71 MB)
Before public cloud services, large-scale computing infrastructure was expensive, hosted on-premises, and reserved for big enterprises, governments, and universities. Now, anyone with a credit card can access an unlimited supply of cloud apps and computing power. While cloud computing offers many benefits, its accessibility has also made identity attacks targeting passwords much more popular.
The frequency of these attacks has increased sharply over the last few years. As more services move online and the value of data grows, identity attacks will become even more popular.