Recorded: December 17 | 2020 Watch Now
Working From Home (WFH) is rapidly becoming the new norm, and cyber criminals across the globe are leveraging the panic induced by this pandemic to launch disruptive cyber-attacks. In the new WFH normal, you will have to secure every aspect of the architecture, whether it's on premise hardware, cloud infrastructure or your employee's endpoint devices. Any weakness in this entire chain will expose your IT infrastructure to security risks.
This means it is critical that businesses quickly find ways to support their workers to work remotely and to do so in a secure manner. On this CPE accredited panel discussion webinar our experts will examine how to build resilience in a digital enterprise with a focus on agile cloud security in the new WFH environment. Don't miss this opportunity to question the experts on the dos and don'ts of securing your remote workers, strengthen your security posture in this time of extreme uncertainty, and:
Learn how to educate your home workers on basic security hygiene,
Understand the threat landscape and how cyber-criminals are leveraging fears around COVID-19 to attack your business,
Discover how to use cloud collaboration tools more securely,
Receive best practices you can put into place to eliminate security blind spots.
Moderator
Colin Whittaker, PCI Industry Alumni, Founder and Director Informed Risk Decisions Ltd. Colin has been instrumental in driving forward a risk and security strategy for payments over the last 15 years since he retired from the military in 2001, and took up the role of Head of Security at APACS. Whilst there he was one of the first people to be elected to the PCI SSC Board of Advisors where he was always keen to try and promote the differences in threat between Europe and UK, and the US. Since that election he hasn't moved far from the PCI domain. In 2010 he moved to Visa Europe and became the Vice President Payment System Risk with responsibilities for designing and operating the Visa Europe PCI compliance strategy for European merchants and service providers. He was also responsible for coordinating Visa Europe's approach to cardholder data breaches in Europe, and for the changes to the Visa Europe Compliance strategy through the creation of the Technology Innovation Programme which gave the very first PCI DSS compliance relief for EMV chip accepting merchants. In 2015 he went independent and currently provides cyber security risk consultancy services to a wide range of public and private companies. Colin has presented on Information Security at major events around the world, and has published a number of papers on security.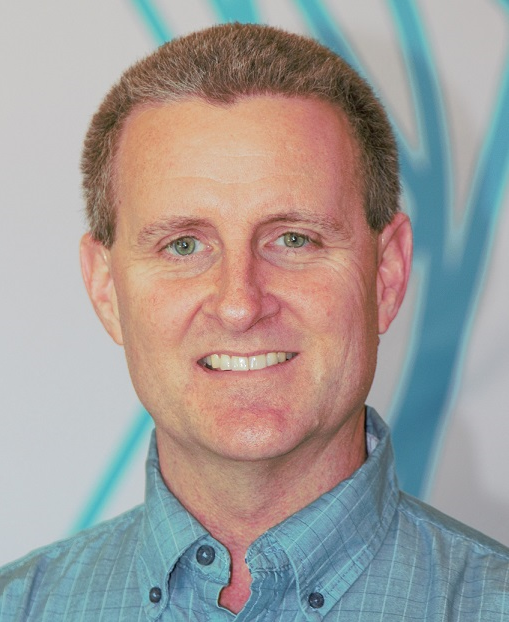 Jeff Aboud, Director of Marketing at Tenable. Jeff has been in the security industry for nearly 15 years. Working for some of the best-known companies in the industry, Jeff has experience up and down the security stack – from client-side scanning and perimeter security solutions, to encryption technologies. At Tenable, he runs the security solutions team. He works with technical and research teams to understand the pros and cons of the wide range of vulnerability risk management methods utilized in organizations of all sizes, and then translates the results into advice and guidance for SecOps and IT teams in top-performing enterprises.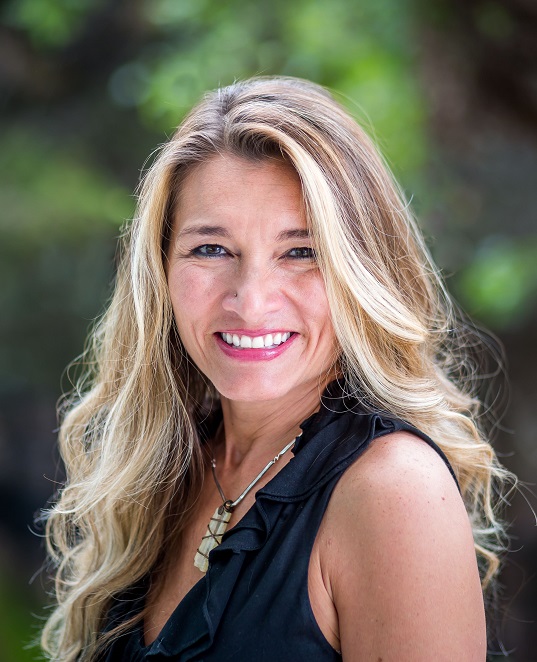 Jacqueline Brinkerhoff, Sr. Director of Product Marketing at SailPoint. Jacqueline possesses over 30 years of hi-tech experience in IT Management, Business Productivity, Data Management, Backup and Recovery and Cyber Security. She focuses on driving global product and go-to-market strategies across a wide variety of industries as well as translating technical complex concepts and making them easy to understand and communicate to a wide variety of audiences.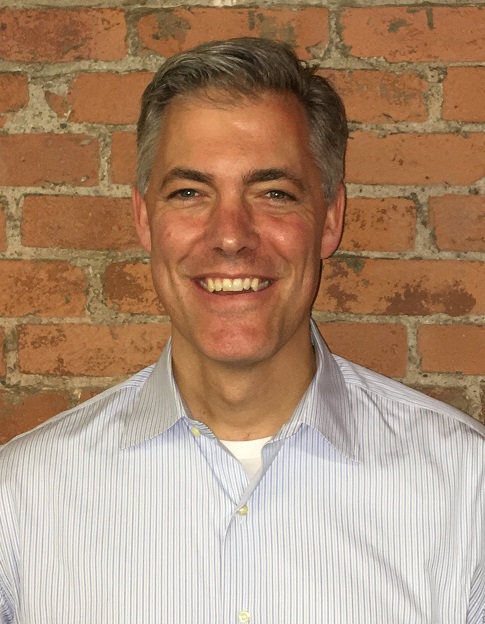 Matthew Gardiner, Principal Security Strategist at Mimecast. Matthew is currently focused on evangelizing cybersecurity both inside and outside of Mimecast. With more than 20 years focused in security, Matthew's expertise in various roles includes email security, threat detection & response, network monitoring, SIEM, endpoint threat detection, threat intelligence, identity & access management, Web access management, identity federation, cloud security, and IT compliance at RSA, Netegrity, CA Technologies, and Mimecast. Previously he was President and a member of the board of trustees of the security industry non-profit, the Kantara Initiative. Matthew has a BS in Electrical Engineering from the University of Pennsylvania and an SM in Management from MIT's Sloan School of Management.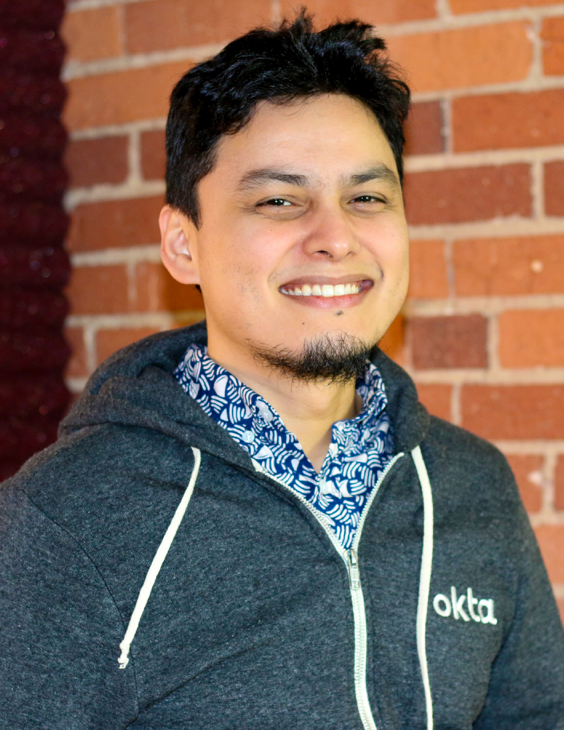 Frederico Hakamine, Group Product Marketing Manager, Okta. Frederico is a jack of all trades and master of none. He has been designing, developing, customizing, and breaking systems for more than 10 years in the field. Frederico spends his time at Okta developing code and writing about cloud and hybrid IT. In his spare time, he builds legos and brews beer.