Recorded: November 19 | 2020 Watch Now
Cyberattacks can cost an organisation its reputation, its customers and a great deal of money, making CEOs and board members more accountable. Yet, research shows that a high percentage of corporate boards are not actively involved in cybersecurity oversight. Nonetheless, Gartner estimates by 2021, 100% of large enterprises will be asked to report to their board of directors on cybersecurity and technology risk at least annually.
When communicating your cybersecurity program to the board, it is important to translate technical, tactical details about cybersecurity into business terms: risks, opportunities and strategic implications.In order to justify the desired cybersecurity expense, you must clearly present the risks, the plan you will implement to protect the company's assets, and the rationale behind the cost. In this webinar, our expert panel will discuss how to present cybersecurity to the board and get buy-in, including how to:
Map out your cybersecurity program.
Get an independent view of your current cybersecurity state and present the facts.
Translate technical, tactical details about cybersecurity into business terms: risks, opportunities and strategic implications.
Propose concrete solutions and demonstrate ROI.
Moderator
Colin Whittaker, PCI Industry Alumni, Founder and Director Informed Risk Decisions Ltd. Colin has been instrumental in driving forward a risk and security strategy for payments over the last 15 years since he retired from the military in 2001, and took up the role of Head of Security at APACS. Whilst there he was one of the first people to be elected to the PCI SSC Board of Advisors where he was always keen to try and promote the differences in threat between Europe and UK, and the US. Since that election he hasn't moved far from the PCI domain. In 2010 he moved to Visa Europe and became the Vice President Payment System Risk with responsibilities for designing and operating the Visa Europe PCI compliance strategy for European merchants and service providers. He was also responsible for coordinating Visa Europe's approach to cardholder data breaches in Europe, and for the changes to the Visa Europe Compliance strategy through the creation of the Technology Innovation Programme which gave the very first PCI DSS compliance relief for EMV chip accepting merchants. In 2015 he went independent and currently provides cyber security risk consultancy services to a wide range of public and private companies. Colin has presented on Information Security at major events around the world, and has published a number of papers on security.
Panelists:

Hrishikesh Choudhari, Architect of Solutions Engineering at MetricStream. Hrishikesh is an Architect at MetricStream's Solution Engineering group. In his 5 years at MetricStream, he has worked on cybersecurity projects with customers at different maturity levels. He comes from a background in analytics, and believes strongly in data-driven processes across organizations.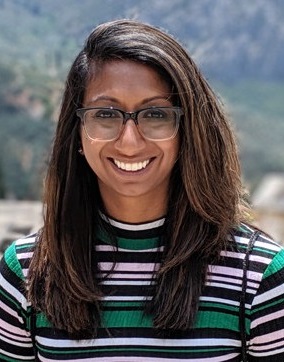 Teju Shyamsundar Senior Product Marketing Manager, Okta. Teju Shyamsundar is a Senior Product Marketing Manager at Okta, leading our Adaptive Authentication products. Prior to Okta, she worked at Microsoft and implemented enterprise mobility technologies across a large set of enterprise customers in various industries. Teju now works on driving the value of Okta's adaptive MFA and adaptive SSO capabilities across customers and partners. Teju holds a BS degree in Computer & Information Technology from Purdue University.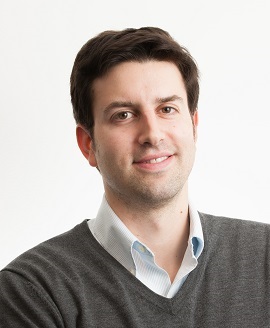 Jake Olcott, VP of Strategic Partnerships, BitSight. Jake served as cybersecurity attorney to the Senate Commerce Committee and House Homeland Security Committee. He previously consulted with Fortune 1000 executives on cyber risk management. He is an adjunct professor at Georgetown University. He holds degrees from the University of Texas at Austin and the University of Virginia School of Law.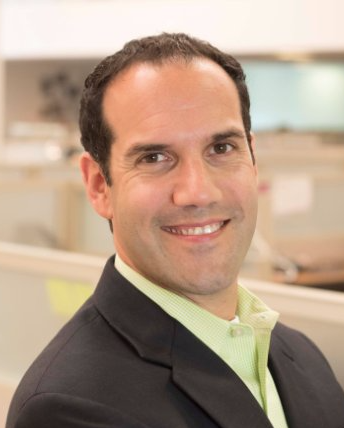 David Klein, Senior Director of Product Strategy at ProcessUnity. David has more than 20 years' experience in product management and strategic roles for leading technology providers. In his past roles at Pitney Bowes, Invoke, and Brainshark, David launched digital products and SaaS businesses across the globe while also driving product and feature development and forging innovation across mobile, eLearning/mLearning, and cloud-based landscapes.David is responsible for keeping his finger on the pulse of the marketplace and delivering high-value risk and compliance solutions. In his role, he defines ProcessUnity's overall strategic direction.