Recorded: Feb. 28 | 2017 Attend
In today's digital landscape, it's much easier for criminals to access sensitive payment card data, not only gaining direct access to a consumer's available funds, but also their personal identity. With cyber attacks becoming much more advanced, the PCI DSS standard has been forced to adapt to address these new threats.
However, PCI compliance is something that any organization can successfully achieve. The requirements of PCI DSS are clear, but it takes work to accomplish compliance across an organization. On this webinar our panel will discuss some best practices, and solutions that provides your business with an easy, cost effective and highly automated way to achieve compliance with PCI DSS in 2017.
Moderator
Branden Williams has nearly two decades of experience in technology and information security with a formidable background in the the technologies that drive today's businesses. After spending the first several years of his career working with education institutions and internet service providers to secure their infrastructures, Branden co-founded and sold an IT consulting business. He continued in this entrepreneurial spirit and worked with several of the buyer's portfolio companies to enable secure growth of their business. Branden has practical experience working with global clients in multiple verticals and is known for creating innovative solutions to challenging problems.He has current, extensive experience in a number of popular server platforms, and further experience in other operating systems including Mainframe (z/OS) and OS X. From a networking perspective, Branden has experience with many of the major networking players as well as practical deployments of infrastructure to promote efficiency and order where cost and chaos normally exists. Branden is a Distinguished Fellow of the Information Systems Security Association (ISSA) and was also an Adjunct Professor at the University of Dallas's Graduate School of Management where he taught in their NSA Certified Information Assurance program. He publishes regularly and co-authored multiple books on PCI Compliance.'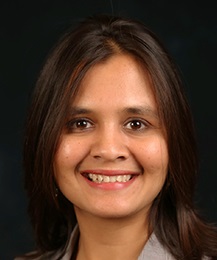 Smrithi Konanur, Global Product Management – Payments, HPE Security – Data Security. Smrithi has over 14 years of computer software industry experience including more than 9 years of experience in Payment Industry. Her main focus in her current role is providing data security solutions for PCI, P2PE, tokenization, PII, and PHI in different channels like in-store(POS systems), e-commerce/browser based applications and other mobile applications. Her background ranges from technical product development, management, integration, product management, and product strategy. She holds a Masters in Computer Engineering and multiple management continuing education programs.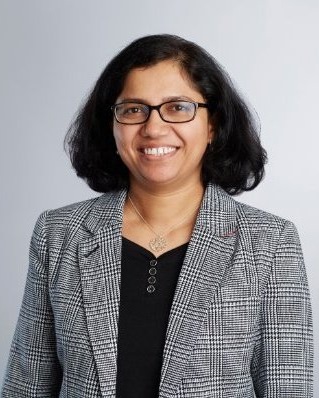 Asma Zubair, Director of Product Management at WhiteHat Security. Asma is responsible for various product management activities including roadmap planning, product design and customer validations. She has extensive experience in Engineering and Product Management for enterprise software, loves resolving customer problems and believes in bringing value to customers in the shortest time possible. Asma holds a Bachelor of Technology degree in Electrical Engineering from IIT Varanasi and a Master's degree in Business Administration from UC Berkeley.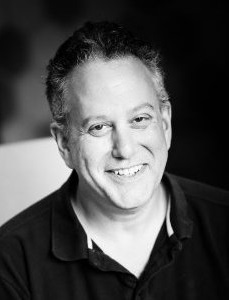 Kevin Eberman, Director of Operations at Mineraltree. Kevin is Director of Operations at MineralTree. He has 20 years experience managing Operations and IT groups, Project Management, and DevOps, with extensive technical knowledge of security, data center operations, networking, and high-availability solutions. Kevin is currently work on a book: The DevOps Phenomenon.