Recorded: October 6 | 2022 Attend
The corporate attack surface is rapidly expanding: how can security professionals get ahead of the curve and create resilient organizations?
Recent events suggest that easily-exploitable vulnerabilities are all too common, and they're not limited to the technologies we commonly consider; Internet of things (IoT) devices could represent the next great risk to the enterprise, not to mention third-party supply chain partners.
The challenge is growing more serious each day. BitSight recently announced the discovery of critical vulnerabilities in a popular IoT device – a vehicle GPS tracker – potentially allowing hackers to track vehicles, remotely disable corporate fleets, and more. Explore media coverage on this research in The Associated Press, Bloomberg, and TechCrunch.
How can security professionals ensure that their organizations are taking advantage of the benefits of technologies without unintentionally creating new risk? In this conversation, you will gain insight into:
● The latest BitSight research into IoT device security.
● Factors contributing to the expanding attack surface.
● New government recommendations for supply chain risk.
● Strategies for continuous monitoring.
● Advice for security professionals on managing IoT and supply chain risk.
Speakers:
● Richard A. Clarke, National Security Expert and Chairman of Good Harbor Security Risk Management
● Pedro Umbelino, Principal Security Researcher, BitSight
● Stephen Boyer, Co-Founder, BitSight
● Jake Olcott, VP Gov. Affairs, BitSight (moderator)
Speakers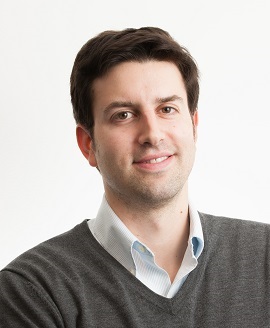 Jake Olcott, VP, Communications & Government Affairs at BitSight. For years, Jake has helped organizations create sustainable third party risk management programs. Jake has held a number of leadership roles at BitSight since joining the company in 2015. Prior to BitSight, Jake served as cybersecurity attorney to the Senate Commerce Committee and House Homeland Security Committee. He previously consulted with Fortune 1000 executives on cyber risk management and served as an adjunct professor at Georgetown University. He holds degrees from the University of Texas at Austin and the University of Virginia School of Law.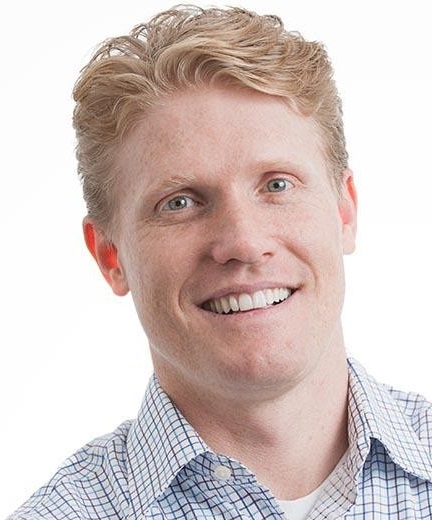 Stephen Boyer, CTO & Co-Founder at Bitsight. Stephen co-founded BitSight in 2011 and serves as the Chief Technology Officer. Prior to founding BitSight, Stephen was President and Co-Founder of Saperix, a company that was acquired by FireMon in 2011. While at the MIT Lincoln Laboratory, Stephen was a member of the Cyber Systems and Technology Group where he led R&D programs solving large-scale national cybersecurity problems. Before MIT, he worked at Caldera Systems, an early Linux startup. Stephen holds a Bachelor degree in Computer Science from Brigham Young University and Master of Science in Engineering and Management from the Massachusetts Institute of Technology.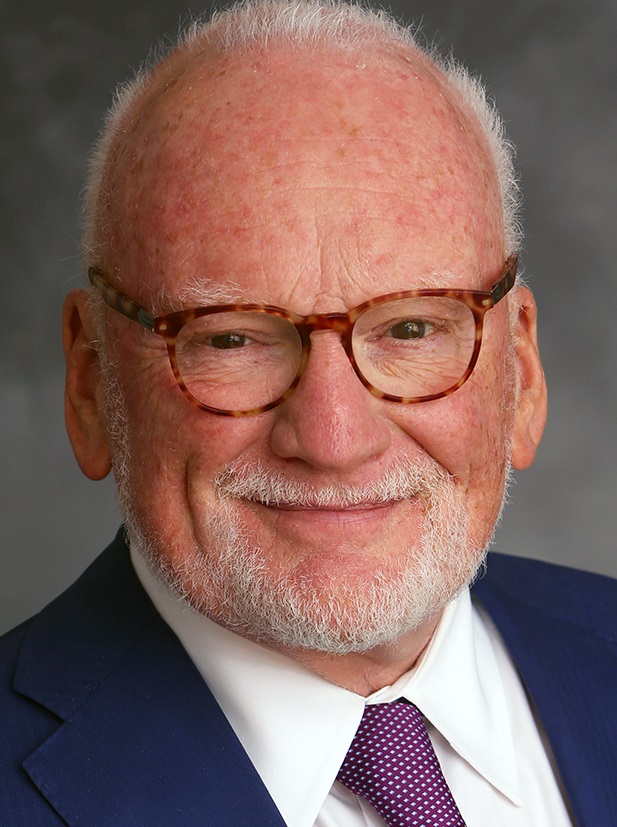 Richard Clarke is the founder and CEO of Good Harbor Security Risk Management, and is an advisor to public and private sector leadership on all issues of cyber-security and crisis management. Clarke served in the White House for an unprecedented ten years as Special Advisor to the President on Cyber Security, serving under President George H.W. Bush, President Bill Clinton, and President George W. Bush. Clarke advised on counter-terrorism and served on the National Security Council for ten years. In his role as the nation's "Cyber-Czar," Clarke developed the country's first National Strategy to Defend Cyberspace. He is the author of the national number one best seller Against All Enemies as well as Cyber War: The Next Threat to National Security and What to Do About It and co-author of The Fifth Domain: Defending Our Country, Our Companies, and Ourselves in the Age of Cyber Threats with Robert K. Knake. His most recent book, Artificial Intelligencia, is available for purchase now.