Recorded: April 24 | 2018 Attend
The GDPR is the most significant change in data privacy regulation in more than 20 years. It comes into force on 25 May 2018 and will impact all businesses that process personal data or businesses that process personal data of EU citizens even if they are not in the EU. Obligations for compliance will affect both controller and processors and regulators will get increased enforcement powers and the right to impose fines of up to 4% of global turnover for both data breaches and infringements of the law.
Attend this CPE accredited educational webinar with our panel of experts to learn what you need to know about the GDPR and how to remain compliant.
Learning Objectives:
Learn how to prepare for GDPR implementation
Identify the real life challenges of compliance
Learn about prioritizing plans and actions to effectively prepare for data protection
Discover some of the benefits, approaches, and tools to comply with the GDPR
Presenters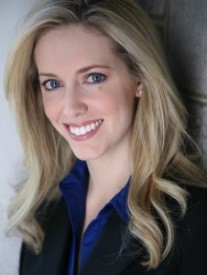 Kelley Vick. Director of Programs for Executive IT Forums, Inc. Kelley has over 15 years of experience and is a regular host for the IT GRC Forum program. She is a professional writer and freelance journalist based in Brooklyn, New York. Kelley is an expert in program development and in addition to her work at Executive IT Forums she has worked as a producer and writer for national news networks, published articles in leading magazines, and is frequently featured as a case expert on television (You may have seen her recently on Snapped). Originally from Georgia, Kelley received her BBA in International Business from the University of Georgia, then earned a Master's degree from the Medill School of Journalism at Northwestern University. Kelley's education and work has taken her to more than 30 countries and given her the opportunity to live and work in dynamic cities around the globe. These adventures have given Kelley a unique perspective as well as a natural flair for effective communication.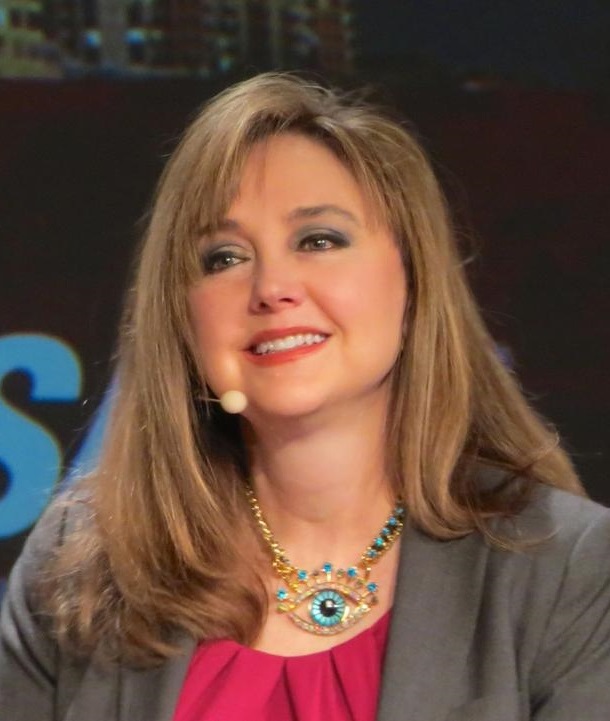 Rebecca Herold, Facilitator. Rebecca is the President & Co-Founder of SIMBUS360, and the CEO & Founder of The Privacy Professor. She has over 25 years of systems engineering, information security, privacy & compliance experience. Rebecca currently serves on multiple advisory boards for security, privacy and technology organizations including NIST and the Institute of Electrical and Electronics Engineers. Rebecca was an Adjunct Professor in the Norwich University MSISA program for 12 years. Through her Privacy Professor consulting business Rebecca has performed over 300 vendor/3rd party information security and privacy assessments and risk assessments. Rebecca architected her SIMBUS360 cloud services for full information security, privacy and compliance management services and content. Rebecca has authored 19 books and hundreds of articles, and she appears monthly on the CW Iowa Live television show to raise public awareness of current information security and privacy topics.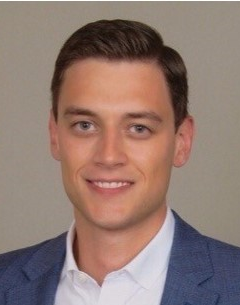 Brian Philbrook – Privacy Counsel | CIPP/E, CIPP/US, CIPM, CIPT, FIP | JD. Brian serves as Privacy Counsel at OneTrust where he provides guidance on global privacy regulations to assist compliance efforts and drive product innovation. Philbrook also conducts training and workshops on the GDPR, and contributes to various publications and web-conferences on a regular basis. Additionally, he serves as a member of OneTrust's Information Security Management System (ISMS) Committee. Prior to OneTrust, Philbrook served on the Privacy Team for RxAnte, a leading predictive analytics and clinical services company committed to improving medication use. He also worked as an extern on the IAPP's training and publications teams. Philbrook received his JD from the University of Maine School of Law, where he was the first ever recipient of the Certificate in Information Privacy Law. He holds CIPP/US, CIPP/E, CIPM and CIPT certifications, and is a Fellow of Information Privacy (FIP).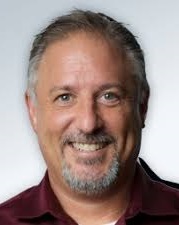 John McLeod, Chief Information Security Officer at AlienVault. John is responsible for cyber security in the enterprise and our products. John is a former Air Force Special Agent with over 20 years of experience in information security including but not limited to criminal, counter-intelligence, fraud and computer crime investigations. Prior to joining Alienvault, he served as the Director of Information security for National Oilwell Varco. His experience includes management roles for Halliburton, Mandiant, Guidance Software, and Mantech International. The US Intelligence community recognized him for his work in steganography. As a consultant, he responded to some of the highly publicized cyber-attacks, including: Moonlight Maze, Titian Rain, Night Dragon, TJX and Operation Aurora. He holds a B.S. in Information Systems Management from the University of Maryland University College, and M.S. in Network Security from Capitol College in Maryland. Additionally, he is a Certified Information Systems Security Professional (CISSP).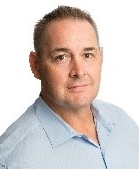 Mark McGlenn, Senior Manager of Risk and Compliance Services for Absolute Software. Mark has over 15 experience in Internal Audit, Compliance testing, Risk Management, IT Security, Accounting, and Fraud Prevention. He has developed and managed risk-based corporate internal audit programs with a focus on compliance testing (SOX, PCI, AML) and process and internal control improvements. Leveraging best practices such as CIS Critical Controls, NIST CSF, NIST 800-53, Mark has designed cyber-security assessment procedures and performed engagements in the public and private sectors. He brings unique experiences to assist Absolute customers in addressing compliance concerns and securing the endpoint.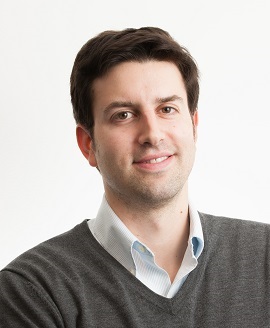 Jake Olcott, VP of Strategic Partnerships, BitSight. Jake served as cybersecurity attorney to the Senate Commerce Committee and House Homeland Security Committee. He previously consulted with Fortune 1000 executives on cyber risk management. He is an adjunct professor at Georgetown University. He holds degrees from the University of Texas at Austin and the University of Virginia School of Law.