When: June 26 | 2018 Attend
As organizations rely on third parties to grow and thrive, they're exposed to major cybersecurity risks. Mitigating this risk means confronting the potential security vulnerabilities that are present in your third party network, but traditional vendor risk management (VRM) methods are no match for modern threats. According to Deloitte 83% of today's business leaders lack confidence in third party VRM processes.
Join our panel of experts on this CPE accredited webinar to learn how your organization can create a VRM program that's ready and able to stand up to today's third party threat landscape.
Learning objectives:
Find out why traditional vendor risk management programs don't work
Learn how to perform quantifiable vendor security analyses
Discover how to build a scalable VRM program
Presenters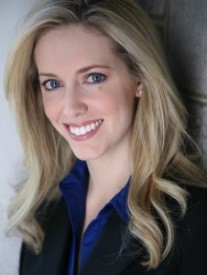 Kelley Vick. Director of Programs for Executive IT Forums, Inc. Kelley has over 15 years of experience and is a regular host for the IT GRC Forum program. She is a professional writer and freelance journalist based in Brooklyn, New York. Kelley is an expert in program development and in addition to her work at Executive IT Forums she has worked as a producer and writer for national news networks, published articles in leading magazines, and is frequently featured as a case expert on television (You may have seen her recently on Snapped). Originally from Georgia, Kelley received her BBA in International Business from the University of Georgia, then earned a Master's degree from the Medill School of Journalism at Northwestern University. Kelley's education and work has taken her to more than 30 countries and given her the opportunity to live and work in dynamic cities around the globe. These adventures have given Kelley a unique perspective as well as a natural flair for effective communication.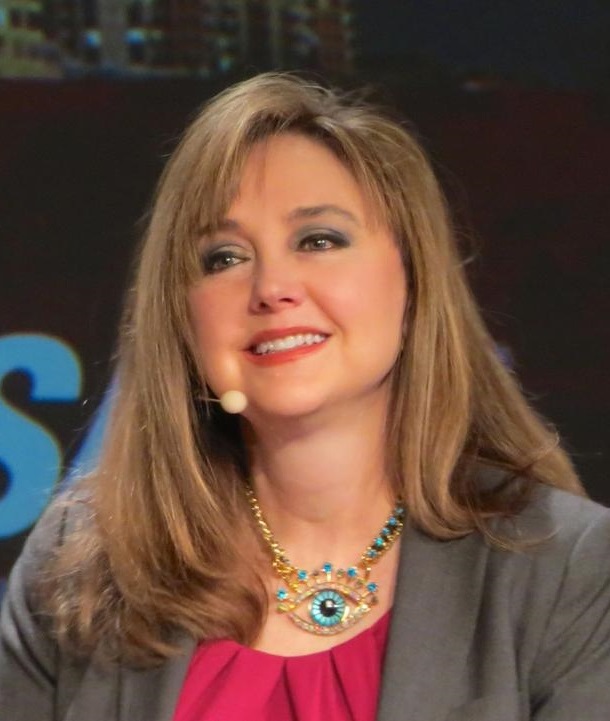 Rebecca Herold, Facilitator. Rebecca is the President & Co-Founder of SIMBUS360, and the CEO & Founder of The Privacy Professor. She has over 25 years of systems engineering, information security, privacy & compliance experience. Rebecca currently serves on multiple advisory boards for security, privacy and technology organizations including NIST and the Institute of Electrical and Electronics Engineers. Rebecca was an Adjunct Professor in the Norwich University MSISA program for 12 years. Through her Privacy Professor consulting business Rebecca has performed over 300 vendor/3rd party information security and privacy assessments and risk assessments. Rebecca architected her SIMBUS360 cloud services for full information security, privacy and compliance management services and content. Rebecca has authored 19 books and hundreds of articles, and she appears monthly on the CW Iowa Live television show to raise public awareness of current information security and privacy topics.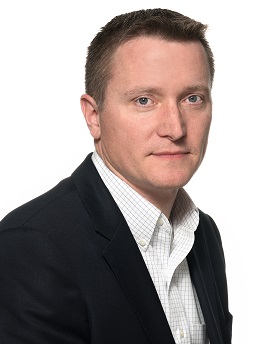 Todd Boehler, Vice President of Product Strategy, at Process Unity. Todd collaborates with customers, partners and internal product teams to develop and deliver high-value risk and compliance solutions. In his role, he drives the company's cloud services roadmap and defines ProcessUnity's overall strategic direction. For nearly 20 years, Todd has served in product management and strategy roles for leading technology providers. In 2003, his governance, risk and compliance (GRC) startup was purchased by Stellent, which was soon after bought by Oracle Corporation. Todd worked for Oracle for seven years before joining ProcessUnity in 2014. He has extensive GRC experience, working with organizations' engineering, services and sales teams to develop solutions, enable sales and deliver customer success.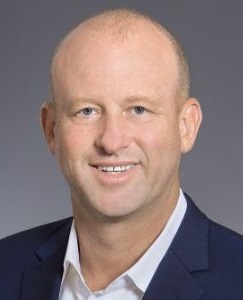 Scott Schneider, Chief Revenue Officer at CyberGRX. As Chief Revenue Officer, Scott is responsible for all facets of CyberGRX's go-to-market and growth strategy—including public relations, marketing and sales functions. Previous to CyberGRX, Schneider led similar functions at SecurityScorecard, Lookingglass, iSIGHT Partners and iDefense (acquired by VeriSign). He began his career at McAfee, now an Intel company. Schneider holds a B.S. in Criminal Justice from Texas State University.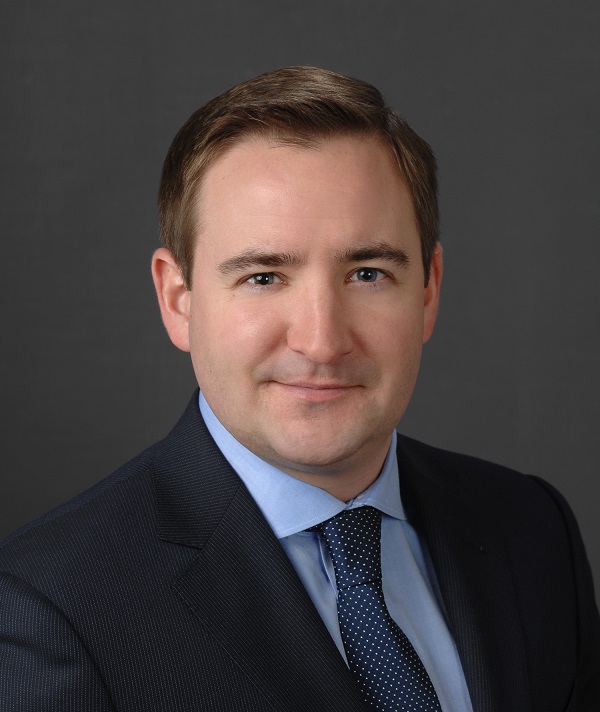 Matt Kunkel is the CEO and co-founder of LogicGate, Inc. Mr. Kunkel has over a decade of experience delivering cutting edge technology solutions to solve complex business issues related to audits, investigations, risk management, regulatory compliance, and process automation. He is an industry leading expert in solving organizations governance, risk, and compliance issues using technology. He regularly consults and leads large teams that solve client needs in the areas of Financial Services, Healthcare, Insurance, Pharmaceuticals, Medical Device Manufacturing, and Energy.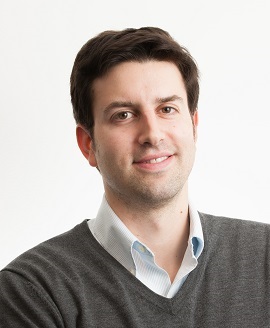 Jake Olcott, VP of Strategic Partnerships, BitSight. Jake served as cybersecurity attorney to the Senate Commerce Committee and House Homeland Security Committee. He previously consulted with Fortune 1000 executives on cyber risk management. He is an adjunct professor at Georgetown University. He holds degrees from the University of Texas at Austin and the University of Virginia School of Law.