Recorded: February 3 | 2022 Watch
Keeping track of cyber threats isn't easy. The sheer volume of information threat researchers must sift through makes it difficult to collect, analyze, and research that data on time. The key to success is leveraging advanced analytics. It has been estimated that it would take 8,774 analysts working full time for a year to process the same amount of security event data that advanced analytics can process in that same time frame. Advanced analytics takes you from simply monitoring cyber security threats to active threat analytics, management, and prevention.
Attend this webinar to learn how advanced analytics and machine learning can power threat intelligence, and enable threat researchers to:
Conduct qualified and detailed threat assessments that can help keep your business secure
Detect malicious anomalies in your internet traffic and catch cyber security threats before they seriously impact your network
Gain total visibility of your attack surface and better determine what you need to do to prevent attacks
Utilize the ATT&CK knowledge base in your security strategy
Moderator
Colin Whittaker, PCI Industry Alumni, Founder and Director Informed Risk Decisions Ltd. Colin has been instrumental in driving forward a risk and security strategy for payments over the last 15 years since he retired from the military in 2001, and took up the role of Head of Security at APACS. Whilst there he was one of the first people to be elected to the PCI SSC Board of Advisors where he was always keen to try and promote the differences in threat between Europe and UK, and the US. Since that election he hasn't moved far from the PCI domain. In 2010 he moved to Visa Europe and became the Vice President Payment System Risk with responsibilities for designing and operating the Visa Europe PCI compliance strategy for European merchants and service providers. He was also responsible for coordinating Visa Europe's approach to cardholder data breaches in Europe, and for the changes to the Visa Europe Compliance strategy through the creation of the Technology Innovation Programme which gave the very first PCI DSS compliance relief for EMV chip accepting merchants. In 2015 he went independent and currently provides cyber security risk consultancy services to a wide range of public and private companies. Colin has presented on Information Security at major events around the world, and has published a number of papers on security.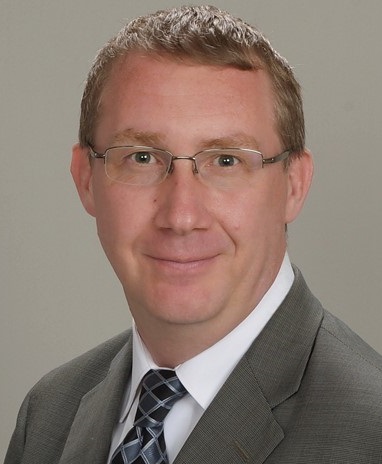 Colin Connor has 23 years of experience in cyber security and intelligence. Throughout his career, he has provided technical expertise and thought leadership to some of the world's most well-known brands. At IBM, Colin leads the X-Force Threat Hunt and Discovery Team that empowers clients to reduce risk through predictive, preventive, and proactive intelligence. These insights are gained from research, modeling of cyber adversaries, and intelligence support to incident response engagements. Additional Colin manages IBM Security, cyber threat intelligence program assessment and training offerings. Prior to IBM, Colin held leadership roles at Raytheon, DIRECTV, and AT&T. At Raytheon, Colin served as the network and security architect for the next generation weather satellite global deployment. As the DIRECTV Cybersecurity Incident Response Team (CIRT) manager, in a short span of 3 years with a staff of 5 analyst (providing 24-hour coverage) he orchestrated a 64% annual decrease in security incidents. Colin is passionate about operationalizing intelligence to assist clients in enhancing their cyber defenses.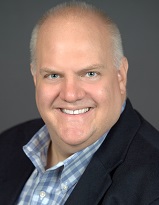 Allan Liska is a senior security architect at Recorded Future. Allan has more than 15 years of experience in information security and has worked as both a security practitioner and an ethical hacker. Through his work at Symantec, iSIGHT Partners, FireEye, and Recorded Future, Allan has helped countless organizations improve their security posture using more effective intelligence. He is the author of "The Practice of Network Security, Building an Intelligence-Led Security Program," and "Securing NTP: A Quickstart Guide," and the co-author of "DNS Security: Defending the Domain Name System and Ransomware: Defending Against Digital Extortion."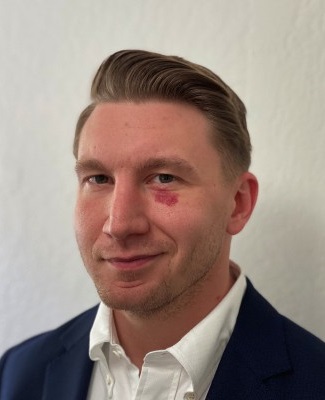 Erick Galinkin is a hacker and computer scientist, currently working as principal artificial intelligence (AI) researcher in Rapid7's Office of the CTO. He has over a decade of information security experience ranging from threat intelligence and reverse engineering to cloud security and architecture. In his current role at Rapid7, Erick seeks to uncover security flaws in AI systems and uses AI to uncover security flaws in computer systems. He has spoken at numerous industry conferences and pursues contributions in academic journals and conferences. Outside of his work at Rapid7, you can often find Erick raving about the theory of deep learning, decision theory, and information geometry.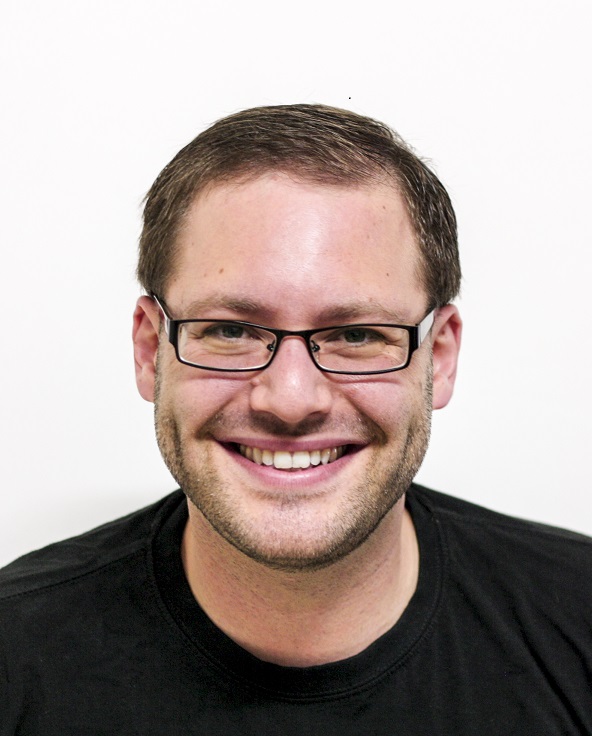 Dov Lerner is Cybersixgill's security research lead. His focus is on malware and fraud on the dark web, and he is constantly seeking new ways to extract actionable intel from the cyber underground. He served in the military as an intelligence officer, and subsequently worked as a malware analyst. He holds the CISSP and CISM certifications and an MA in Security Studies from Tel Aviv University.